Craig's Engineering has a total of 20 onsite (Workshop) and 30 offsite employees. This team has a wide variety of experience and an exceptional skill base which enhances Craig's Engineering's growing success. Craig's Engineering also has a dedicated team who are specially trained to liaise with clients in design and construct projects, beginning with the budgeting phase through to project completion.
Our team is experienced in all areas of construction from planning and designing to drafting and manufacturing to erecting and onsite installation. Below are some of the key team members and a showcase of the family run business Craig's Engineering has built over 30 years.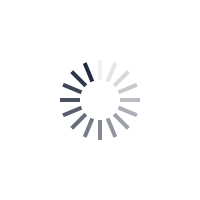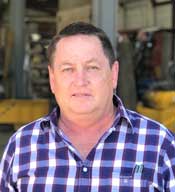 Craig Douglas
Managing Director
(07) 3345 1444
[email protected]
About
---
Craig has owned and operated Craig's Engineering for 27 years now overseeing all productions such as Design and Construct, Estimating, Budgeting and Projects.
With a background as a boilermaker his 34 years of experience in the industry brings a wealth of knowledge to his business and is a large part of why Craig's Engineering is one of Brisbane's best engineering companies.
Craig prides himself on running a true family business with his family all having roles within Craig's Engineering and enhancing the culture that they value. Craig is committed to developing and retaining the best people and provide the best possible learning and development opportunities.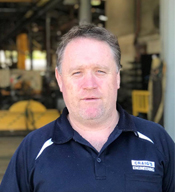 Jamie Lynch
Project Manager
(07) 3345 1444
[email protected]
About
---
Jamie is the project manager at Craig's Engineering. Jamie has been in the steel industry for over 28 years starting as a boilermaker and now a project manager for Craig's Engineering for 22 years.
Jamie oversees all of the projects at Craig's Engineering and is involved with the budgeting and estimating for all large and small projects. Jamie specializes in all Tier 1 projects in South East QLD.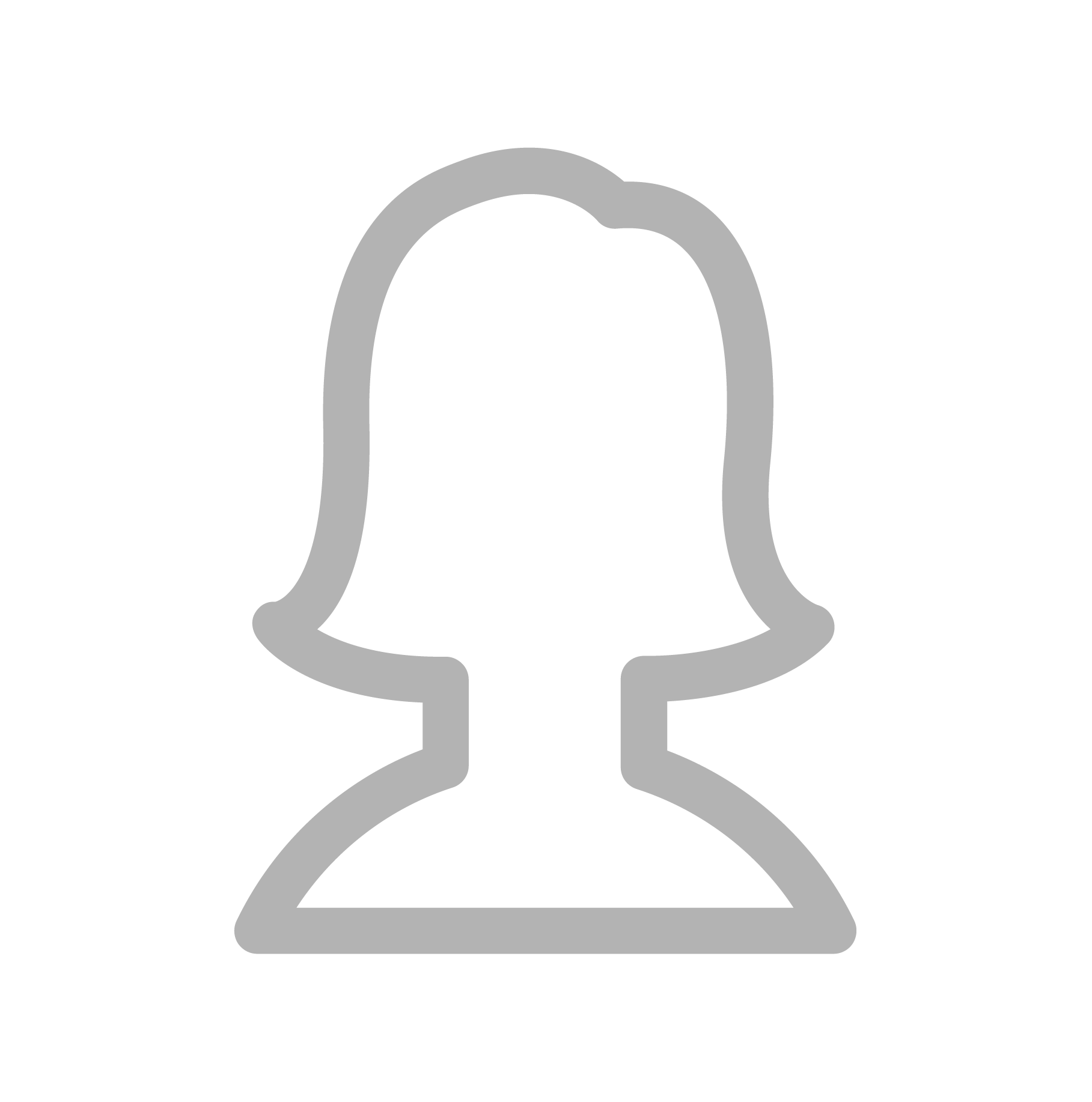 Rachael Douglas
Accounts/Admin
(07) 3345 1444
[email protected]
About
---
Rachael has been with the company since the beginning and with 28 years of experience managing the accounts and administration at Craig's Engineering Rachael makes sure everything runs smoothly.
Rachael enjoys working in the family business. She is passionate about pulling together to get the best results for clients.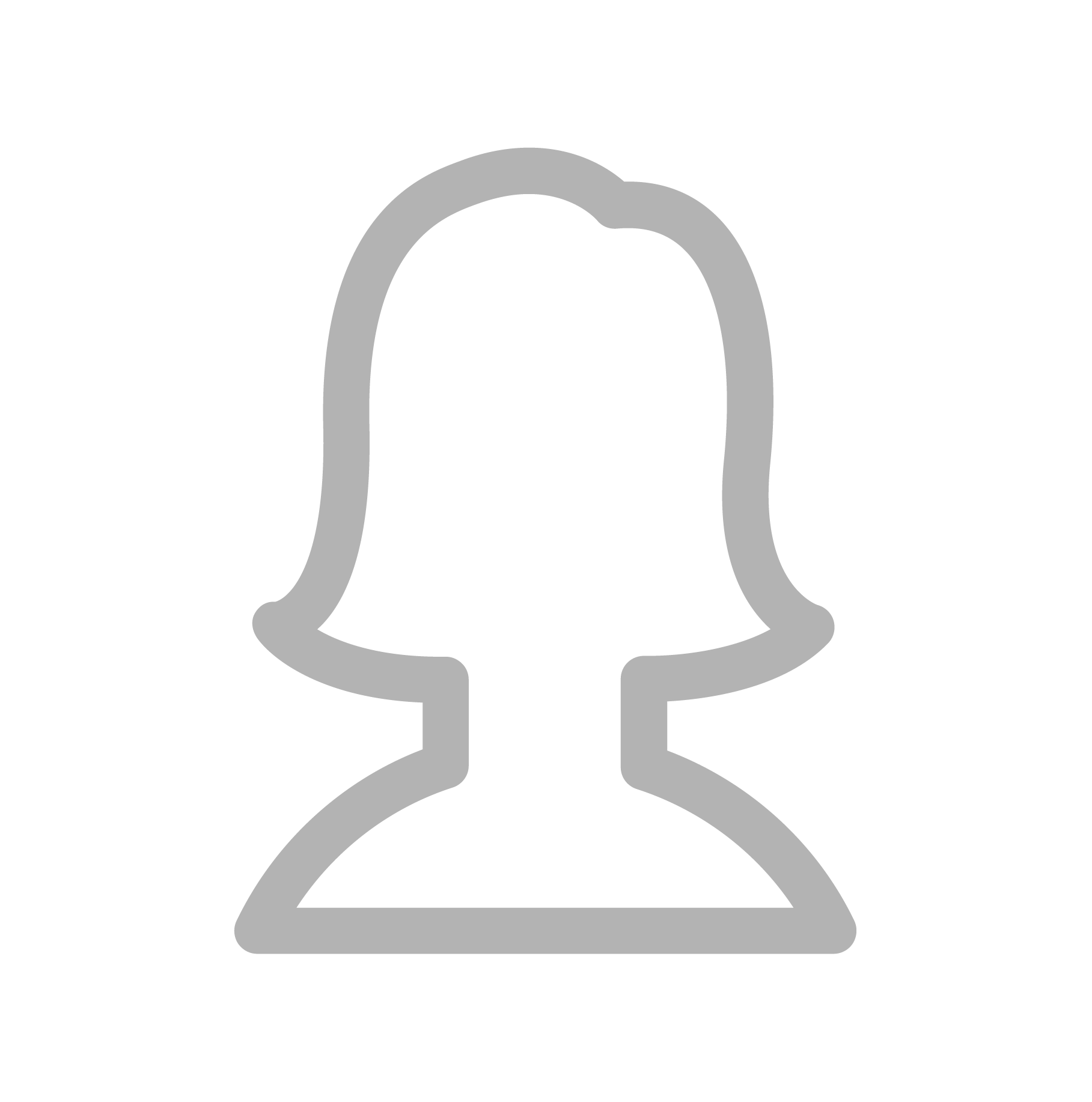 Maree Harris
Accounts/Admin
(07) 3345 1444
[email protected]
About
---
Maree has been with the company for over 20 years now and works alongside Rachael Douglas in the accounts and administration department.
Craig's Engineering are very lucky to have Maree for such a long time and is another huge reason for the great success Craig's Engineering has had over 27 years.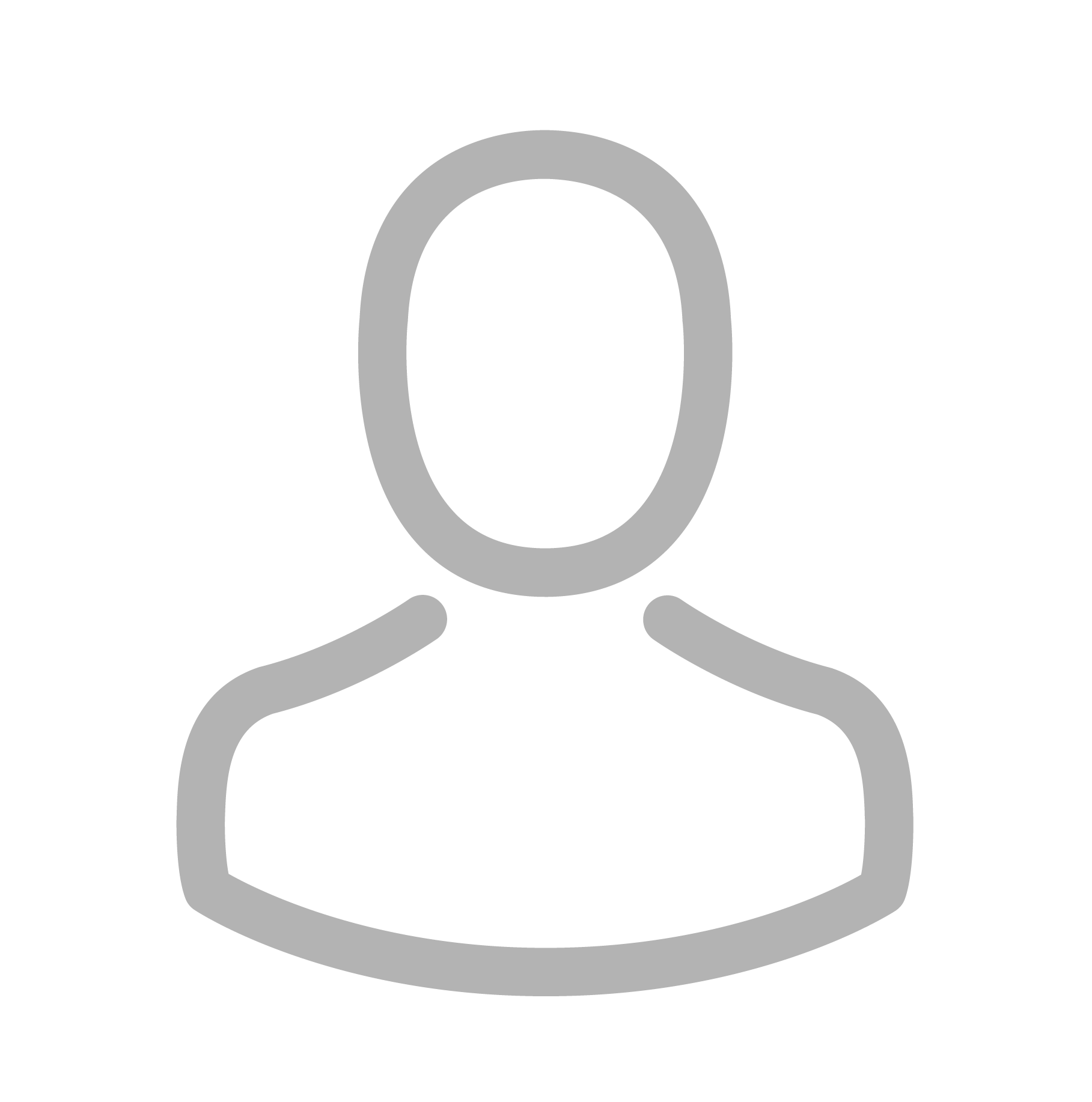 Harrison Douglas
Apprentice BoilerMaker
(07) 3345 1444
About
---
Harrison is following in his father footsteps and is currently completing his Boilermaker apprenticeship at Craig's Engineering. Harrison works on all projects for the company and is quickly enhancing his skills with great guidance from the 20+ workshop staff at Craig's Engineering.
Harrison is another Douglas family member who works within the company and hopes to have a long and successful career in the industry.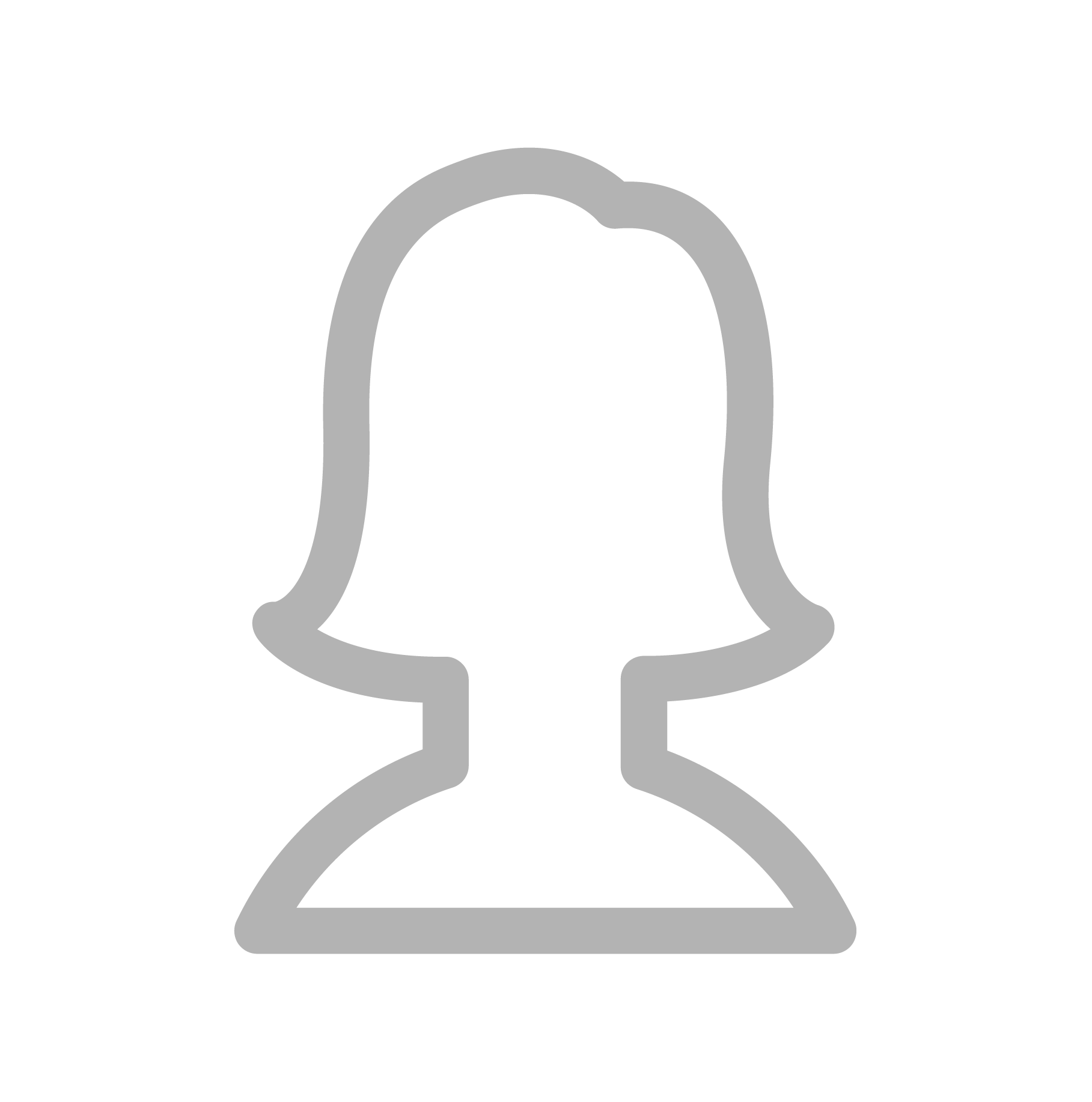 Claudia Douglas
Administration
(07) 3345 1444
[email protected]
About
---
Claudia is currently working at Craig's Engineering as administration support and as an assistant to Jamie Lynch. Claudia is also studying Law and Business at university.